This is really stupid, especially in today's world. I mean I understand that Windows is THE dominant operating system (unfortunately.) But this is just, errm whats the word, ahhh yes PATHETIC! What about the other 10% non-Windows users? Need I remind the Mission that at least 40% of users do not use IE?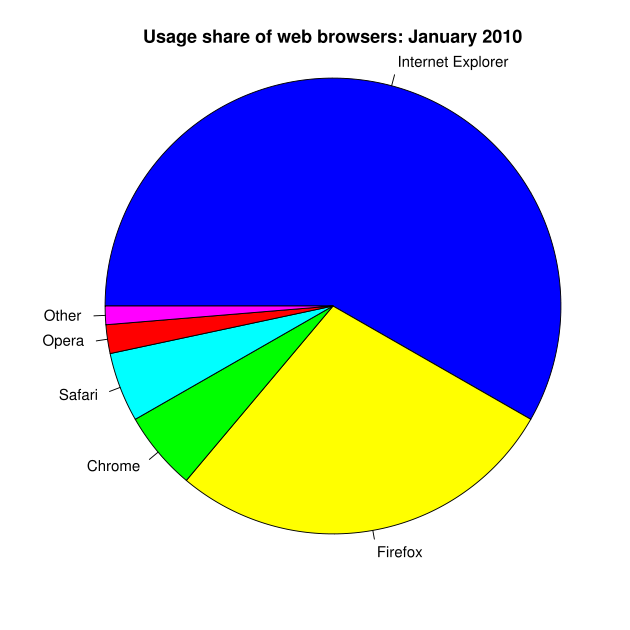 Source: Wikipedia
What kind of long-term strategy does a government agency have when it launches a website that works exclusively with Internet Explorer, when its common knowledge that the browser's numbers has been dwindling since 2005?
Source: Wikipedia
Its not like we have an option. Internet Explorer cannot be installed on Macs or Linux without some sort of hacking or virtualization.
In reality, when they first started building this "egov" system, they didn't really develop it solely for Internet Explorer. When they first launch I was able to access it using Firefox. But apparently, it was too buggy for non-IE browsers, so they just locked everybody out. Now that I think of it, I will try changing the user-agent in Firefox to IE and see what happens. Will update.
Update: Apparently installing an agent switcher plugin does the trick. All you need to do on Firefox is install this plugin and go to Tools in FF, you will find a new item called "User Agent" change it to some Internet Explorer version. This should work on any platform that has Firefox. If you are using a platform that doesn't have Firefox, then most probably you know what your doing anyways, or on a phone, which in that case get on a real computer 😉