Steve challenged Plat'Home to place a server on a recently tarred roof in Phoenix, Arizona. And use it as a wireless access point! Well Steve, I raise your challenge, install that server on a roof over here in Saudi Arabia! Hell don't even tar it, 45 C (113 F) degrees is a average!
Plat'Home decided to negotiate with white paint or a sun cover. And they have all the right to. I don't think any thing electronic would survive such conditions.
The Attack of The Attic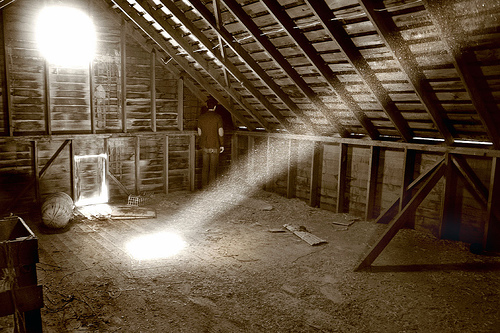 jperlow came up with a couple of really harsh environments. First he suggested a hot/cold theme. Use Plat'Home's server in a humid attic during the summers of South Carolina and New Orleans as backup and a "time machine" rsync backup server. Do the same in Northern Canada home.
Another challenge is to run it solely on solar panels with Lithium back up batteries, and see if it could run 24/7!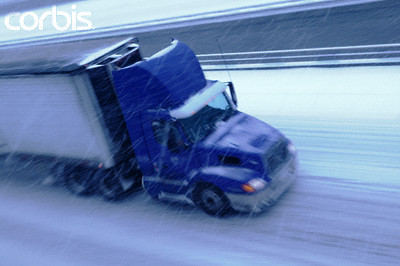 Finally, and most interestingly is to place it on a roof of truck that does an ice road trucking route. The server will be powered by solar panels and Lithium batteries. The server will be connected a GPS tracking unit and a satellite uplink with integrated real time monitoring / telemetry. How cool is that?
Born to be Wild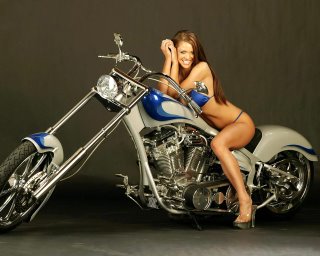 Tz wants to attach this little beast onto a motorcycle! Coupled with a Nokia 810, a cradle, GPS, and an OBD to log onto the Internet and log data from the engine and GPS! Now thats wild! rawr!
Plat'Home apparently loved this challenge very much:
Actually, this conjures the mental image of a certain Eighties TV crime fighter with a teched up Pontiac Firebird Trans Am.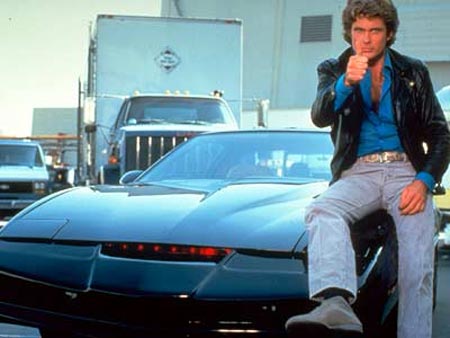 20,000 Leagues Under the Sea
This one is a doozy! "the proffesional amateur" challenges Plat'Home to operate on his trimaran (some form of a boat) and needs to record positional data from GPS and various electronic components including control of solar panels and battery charge states, wind instruments, windvane, monitor the engine, fuel reserves and rate of consumption.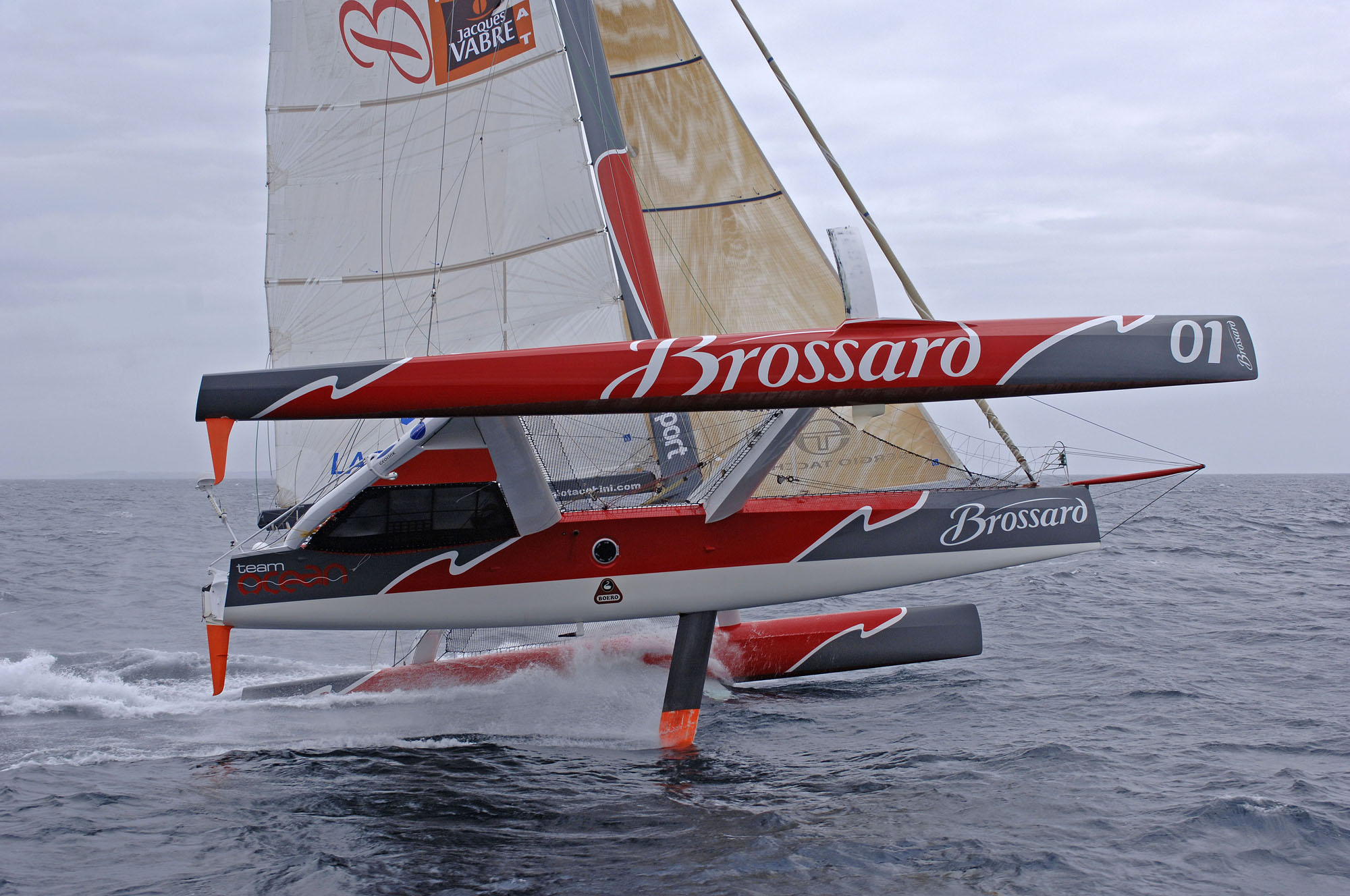 Of course it needs to operate in one of the most corrosive environments on earth; the ocean! Motion, vibrationg, swinging tempratures, electrolysis from lack of proper grounding, humidity and salt!
Got an extreme idea? Why don't you pitch it Plat'Home? You might win 5 free servers to test you idea! Share it with Plat'Home, alternatively you could tweet your idea to @plathomeweb, be sure to add me @bianconeri4ever I would love to hear your idea!