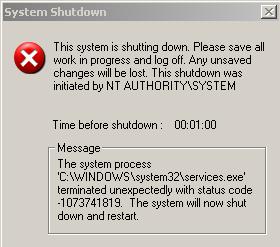 After the restart, I ran the installer for the third time, and thought while I am at it, let's just browse the net for a while, so I click on the IE icon. The same error and the same countdown!
At this point my patience really grew thin, I rushed downstairs and got my eee PC, turned it on, hooked up the printer. I was expecting to have to manually add it from Ubuntu's control panel. How wrong was I! it automatically recognized the damn printer, and started printing in less than a minute.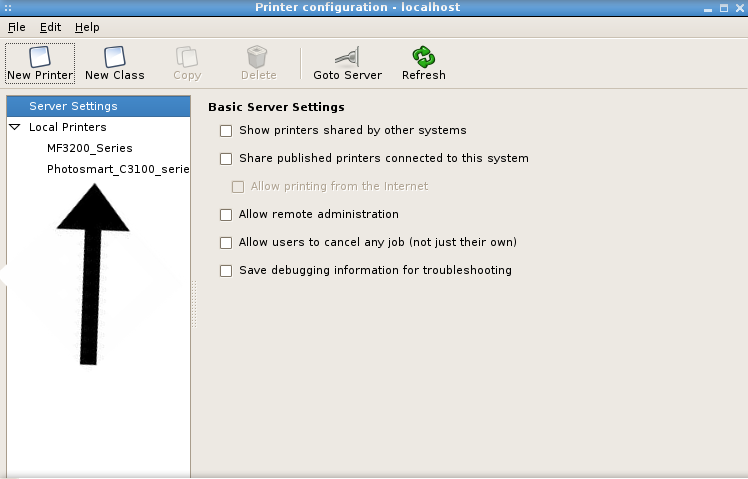 So let me get this straight, almost two hours **_ to get a damn printer to work on Windows XP, which didn't even install I might add! This coming from the king of "_user friendliness_", Microsoft Windows XP! While I experienced a 1 minute plug and play process for the king of _complexity**, Linux? Boy today's standards are screwed up!